I'm the founder of PAINTloose and I created this site to combine my two passions (painting and teaching).
Painting at an early age is so benefical to help in creative development so it's our mission to provide kids with the equipment they need to start painting along with helpful DIY tutorials and painting tips.
When I was in the 1st grade, I had an art teacher, Dr. Cherry, that recognized my talent. He had my parents come up to the school for a parent teacher conference. Dr. Cherry showed my parents all of the other student's artwork, and then showed them mine and said, "You need to get her into art lessons".
I believe nuturing your artistic talents at a young age is so important. Picasso himself even said, "Every child was once an artist." So go out, have fun and make a beautiful mess with your art supplies.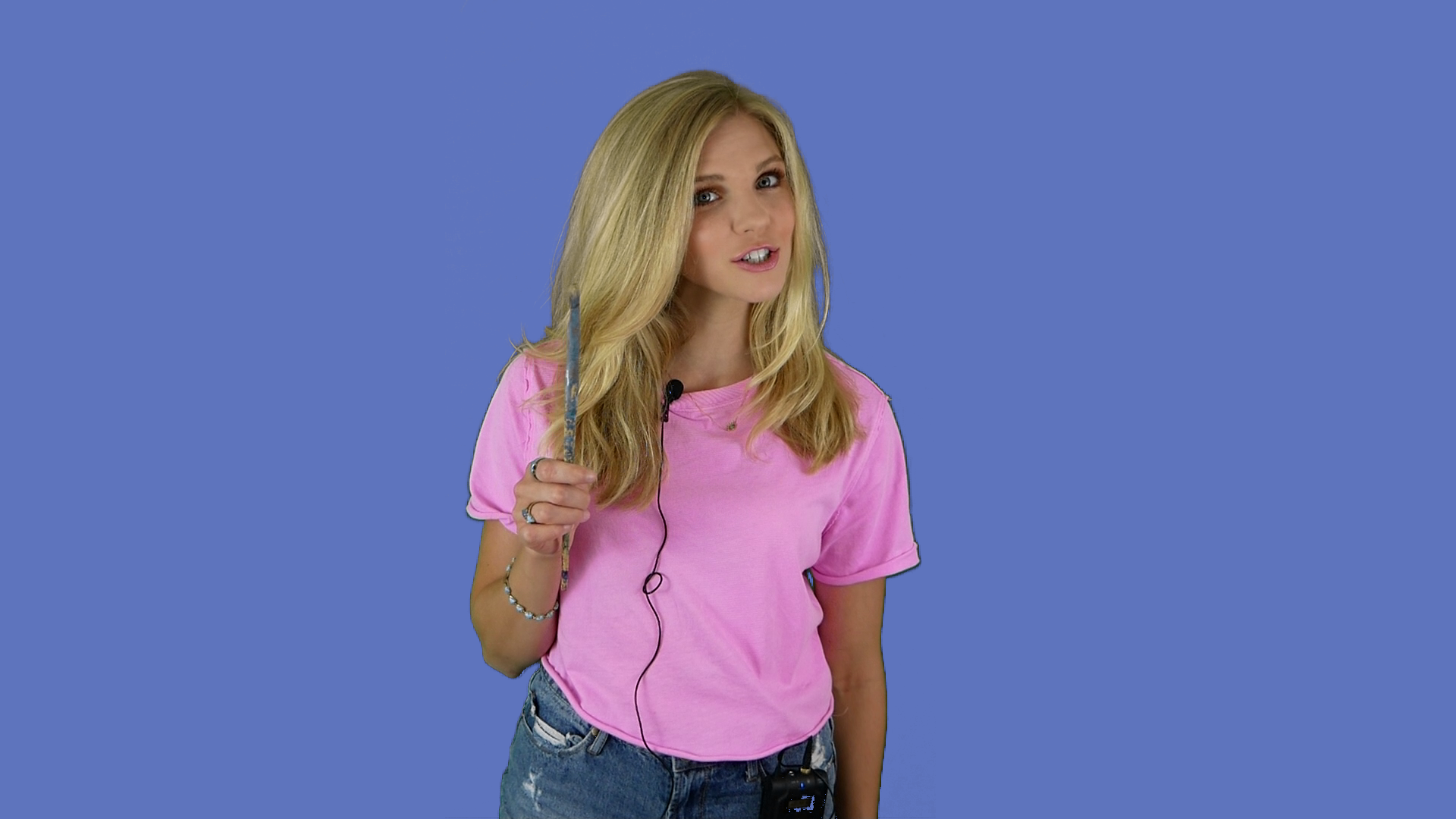 Abstract Artist in Houston
I'm drawn to layers, texture, bold strokes, and bright color and paint with childlike wonder and freedom, approaching my surfaces as fun spaces to play, experiment, and explore.
​Life is serious and hard enough as it is! I want my paintings to brighten up your space and bring you joy.
If you would like to see more of my work, feel free to check out my recent work on Instragram.
At The University of Texas at Austin, I double majored in Marketing (my I-hope-I-can-get-a-job-and-pay-my-bills-and-justify-my-expensive-education-degree) and Studio Art (my fun degree).
I teach a Sunday School class at my church, Houston's First Baptist Church, and love sharing biblical truths.
I shamefully enjoy watching all forms of the Bachelor. Yes, I know, I know. It's total trash…but I can't stop. This isn't something I am proud of, but I feel since we are all so close now I must share it with you.
Look for Inspiration – This is the fun part. Start dreaming up the perfect piece for your home decor. Feel free to check out the artwork on my Instagram gallery for ideas or look online for examples from other talented artists. You can also fill out the inquiry form and we can brainstorm ideas together.

Determine The Size – After you have a good idea of the style, start planning out your desired size. Choose from landscape, portrait, or square dimensions and multiply the length by width x .60 cents for an estimate on the price.

Choose a Color Palette – At this point we will schedule an initial call to discuss desired colors and finalize the dimensions for your abstract piece.

Review Progress – As part of the process, I'll send progress pictures after I have completed the first layer and wait for you to offer feedback. We can adjust the color balance as needed before the final product is finished.

Final Approval – I'll finish off the painting by adding the final touches. Once it's complete I'll sign it on the bottom of the painting and then add a protective gloss to the artwork. Then I will ship off the artwork within 1-2 business days after completing.
In general, my prices begin at .60 cents a square inch for an abstract painting on canvas. Once you determine the size you would like you can estimate the cost by multiplying the length by width and multiplying by $0.60 cents.
Example: An original abstract art piece that's on a 20″ x 20″ canvas would cost $240 (20 x 20 x .6) before shipping.
Shipping is an extra $50 for U.S orders or free if you're live near the Houston area and do local pickup.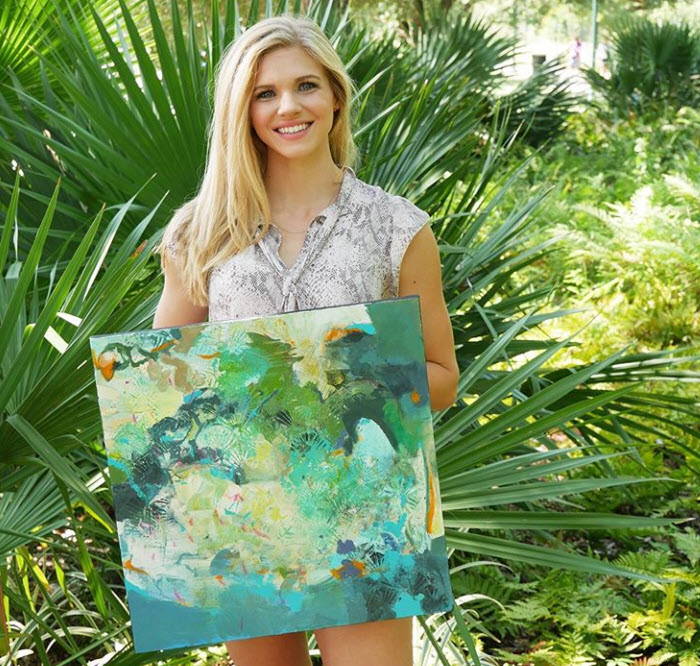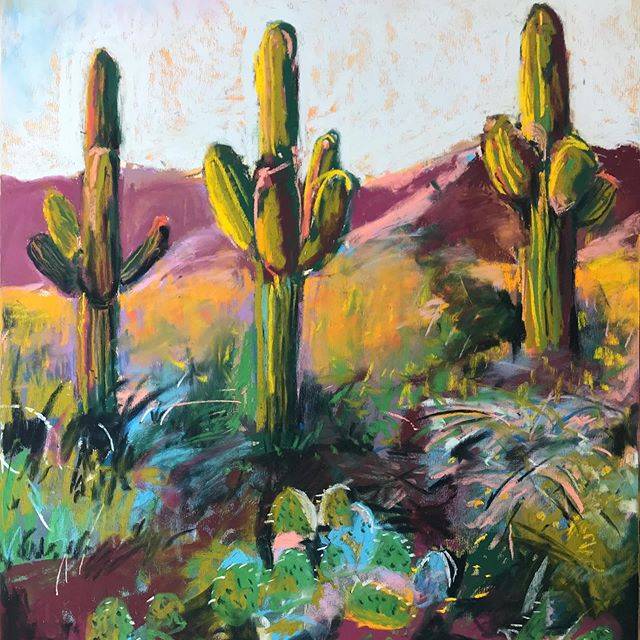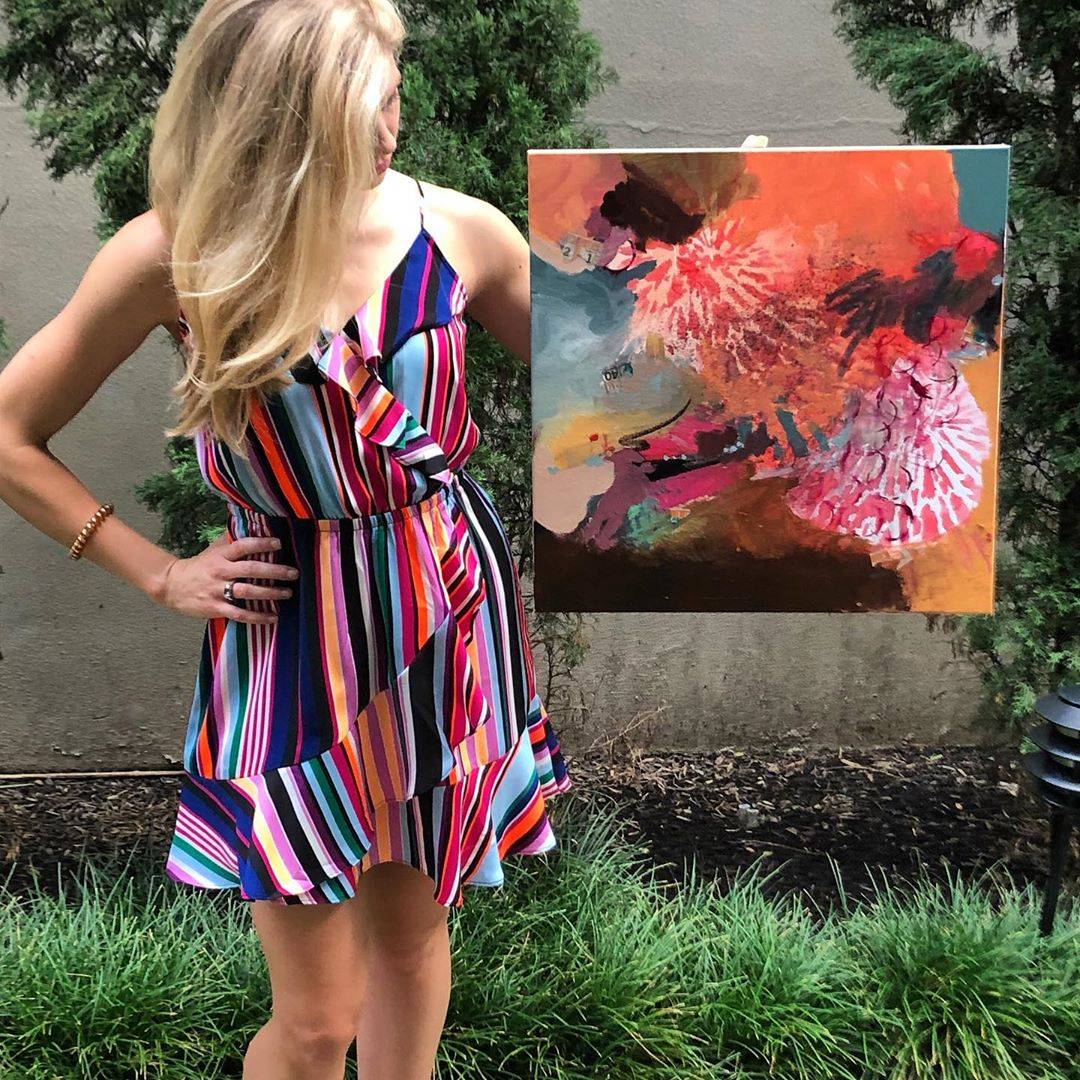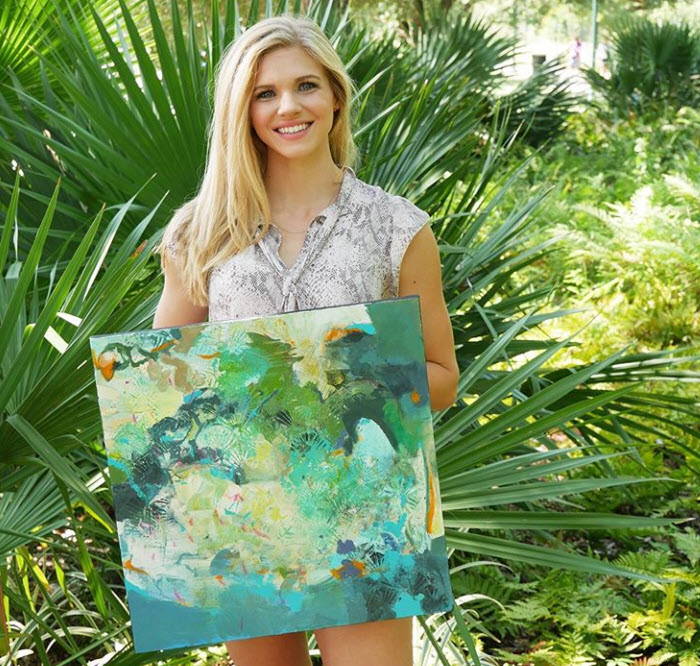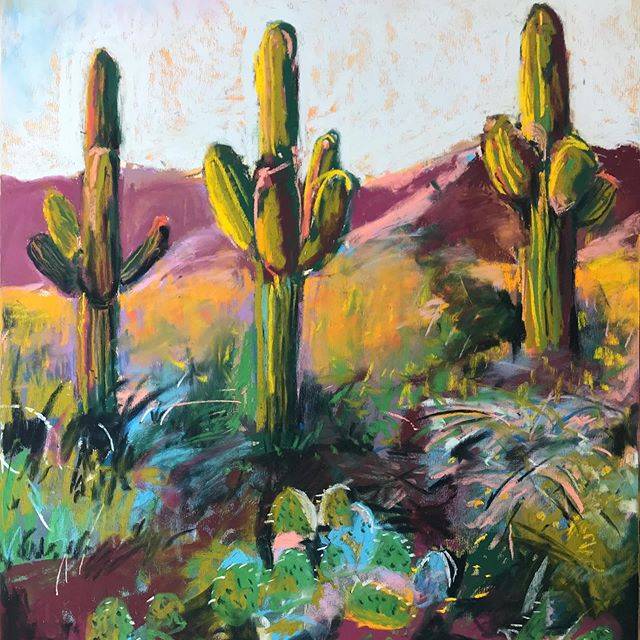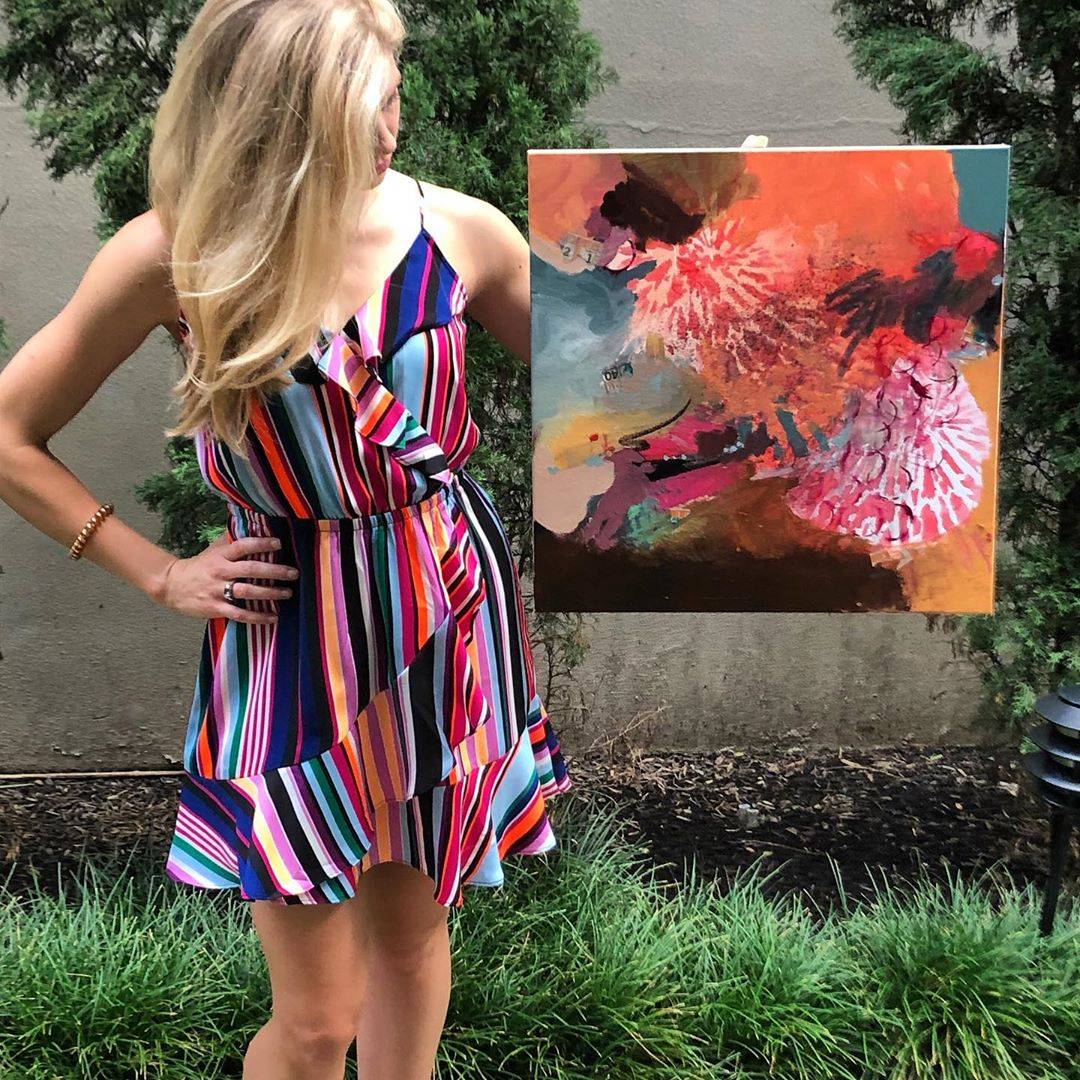 InTERESTED IN GETTING STARTED?
I hope you enjoy checking out my original abstract paintings! Contact me to get started and let your walls come to life with an abstract piece today!